45 years experience in home renovations
Dedicated in providing superior customer service and quality products, along with our unique visions to personalize your home!
Aikey's Kitchen and Bath, LLC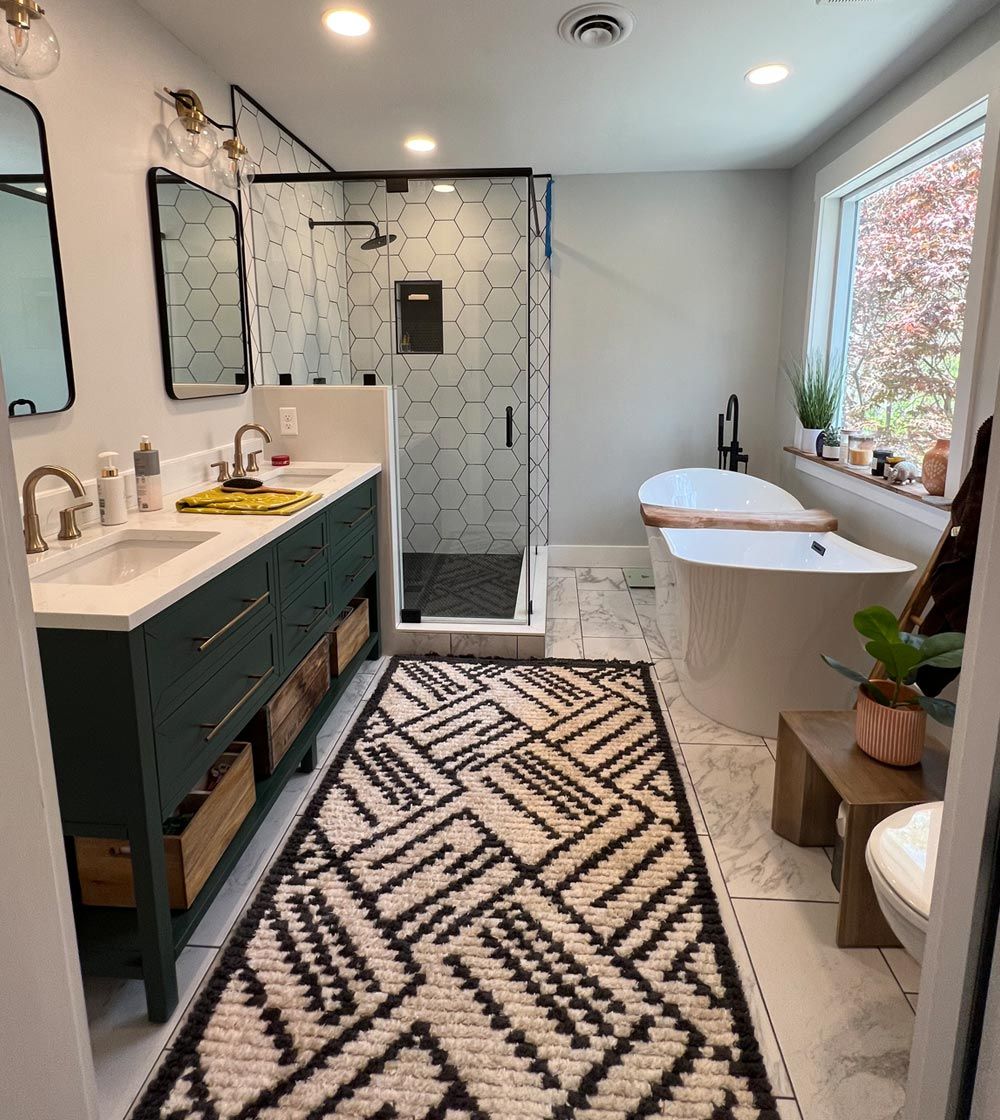 Who We Are
We are a Class-A Contractor with over 45 years experience in home renovations, specializing in the design and build-out of kitchens and baths, outdoor kitchen and living areas, laundry rooms, home office, custom fireplaces, basement and full interior renovations. Our ownership team is proudly veteran, women and minority owned.
Ready to liven up your space?
Visit our showroom to get inspiration and meet with our designers and team to design your space, free of charge. In our unique showroom you can select from a large variety of cabinet lines, countertops, faucets, flooring, plumbing fixtures and accessories, mirrors, lights and more! We are a one-stop company who manages all aspects of the process from start to finish.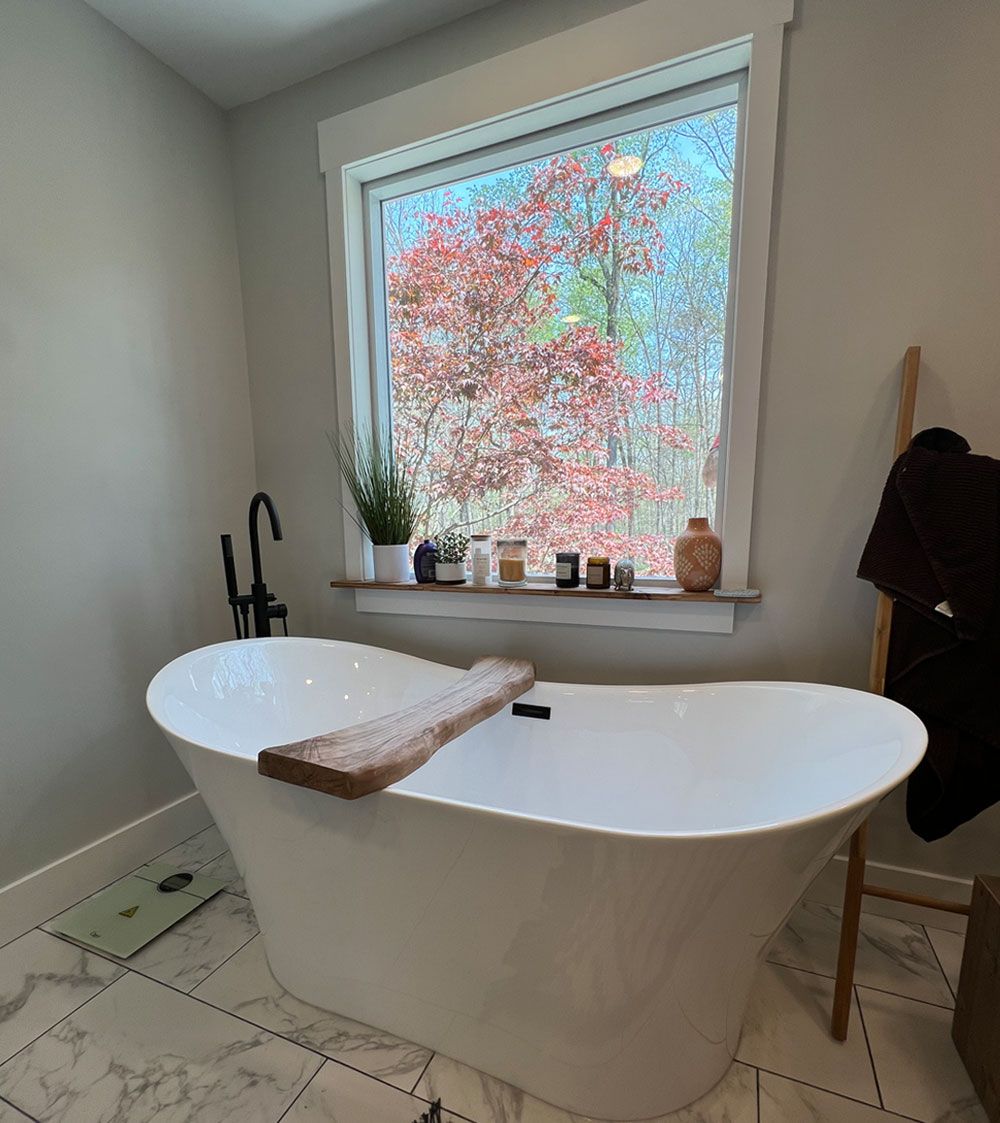 Why Us?
From the initial consult with our clients, to designing out the space and picking selections, we enjoy collaborating ideas to customize a project that's unique to each individual/family's needs and style. Not sure where to begin? Let us help you!