A kitchen remodel is a big undertaking, but it's worth it when you see the finished product. At Aikey's Kitchen and Bath, we have over 45 years of experience in home renovations, and we're dedicated to providing superior customer service and quality products. We have a showroom in Richmond, VA, where you can see some of our past work and get ideas for your own kitchen. We'll work with you to personalize your kitchen and make it the perfect place for cooking, entertaining, and spending time with your family. Contact us today to get started on your kitchen remodel!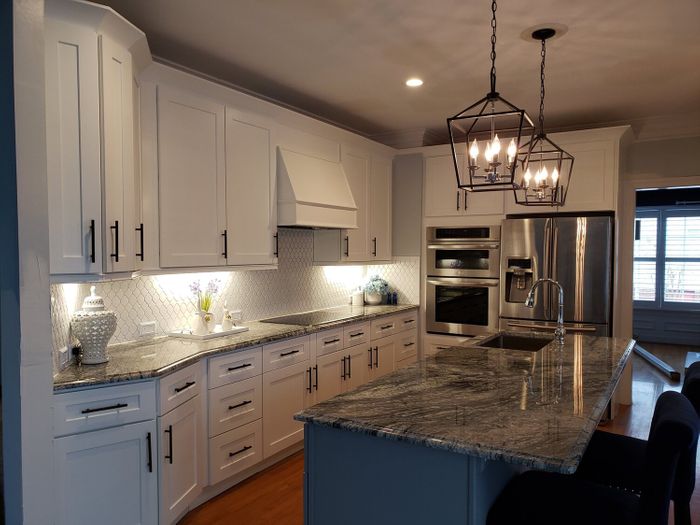 Our Process
At Aikey's Kitchen and Bath, we understand that your kitchen is the heart of your home. That's why we take care to design a kitchen that is both functional and beautiful. Our kitchen remodeling process begins with a consultation with our design team. We'll ask you about your vision for the space and your budget. From there, our team will provide 3-D and multi-angle drawings so you can see various images of your space. We want you to be able to visualize the kitchen of your dreams before we begin the construction process. Once you've approved the design, our team will get to work transforming your kitchen into the space you've always wanted.
Before and After
Whether you want to update your cabinets, floors, appliances, or layout, Aikey's Kitchen and Bath can help. Check out our before and after gallery to see for yourself the difference we can make in your home.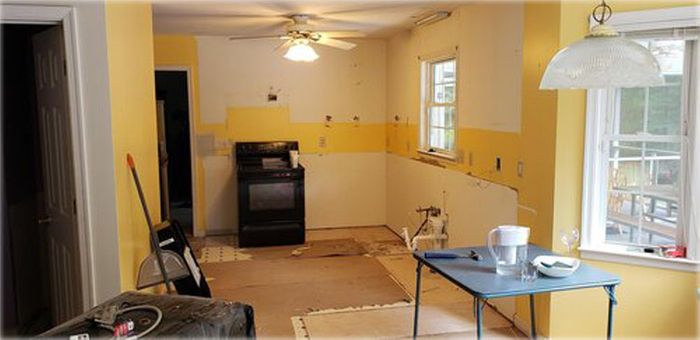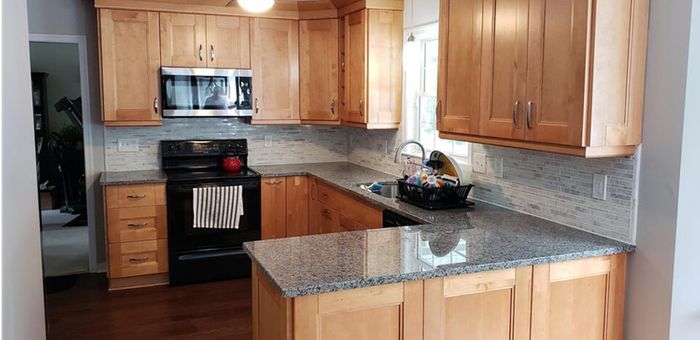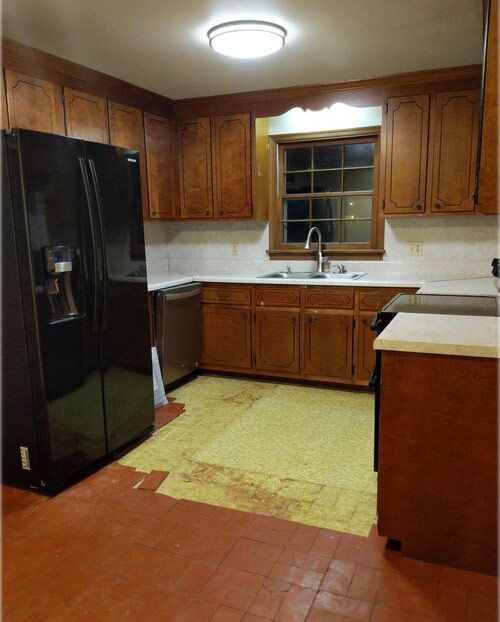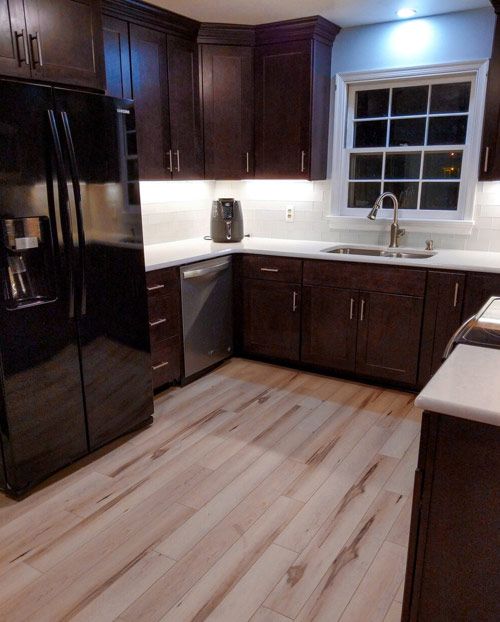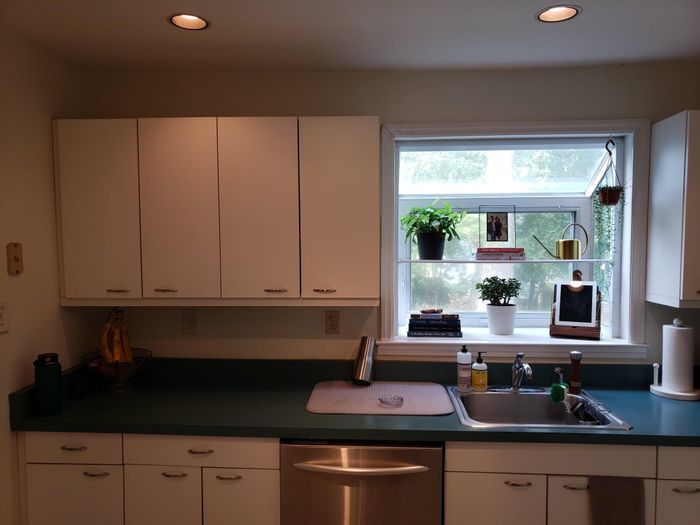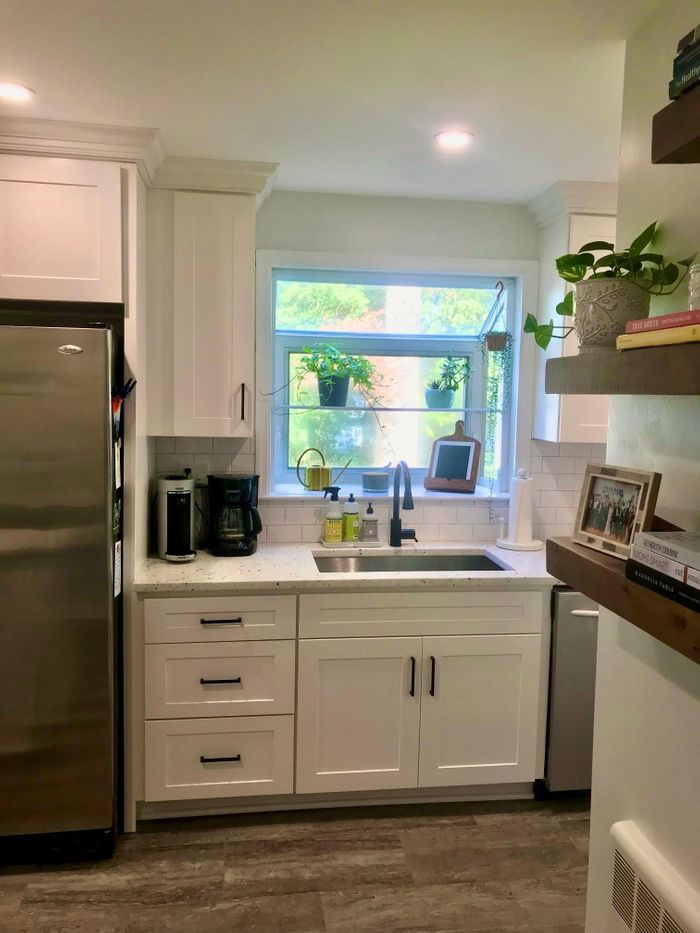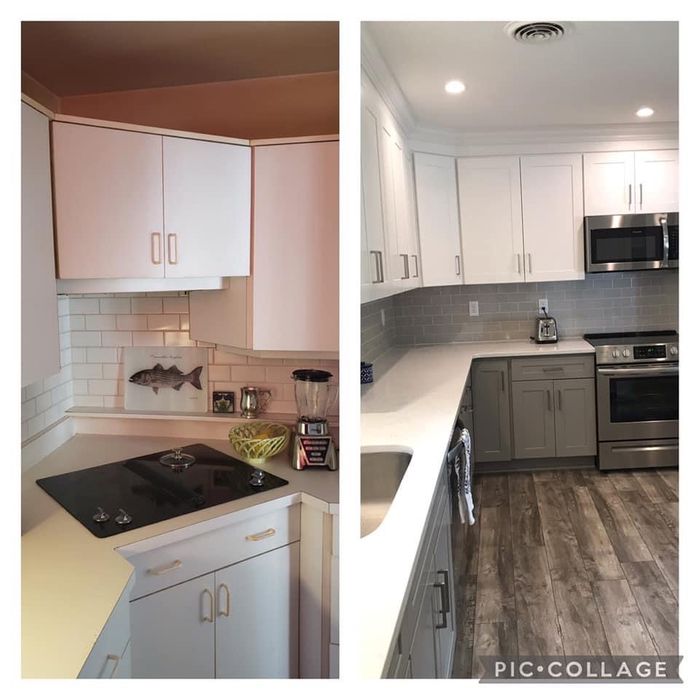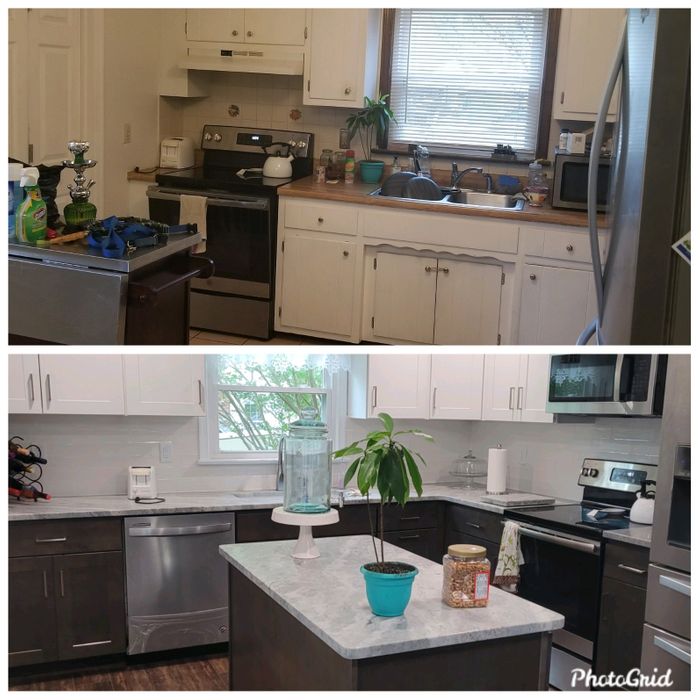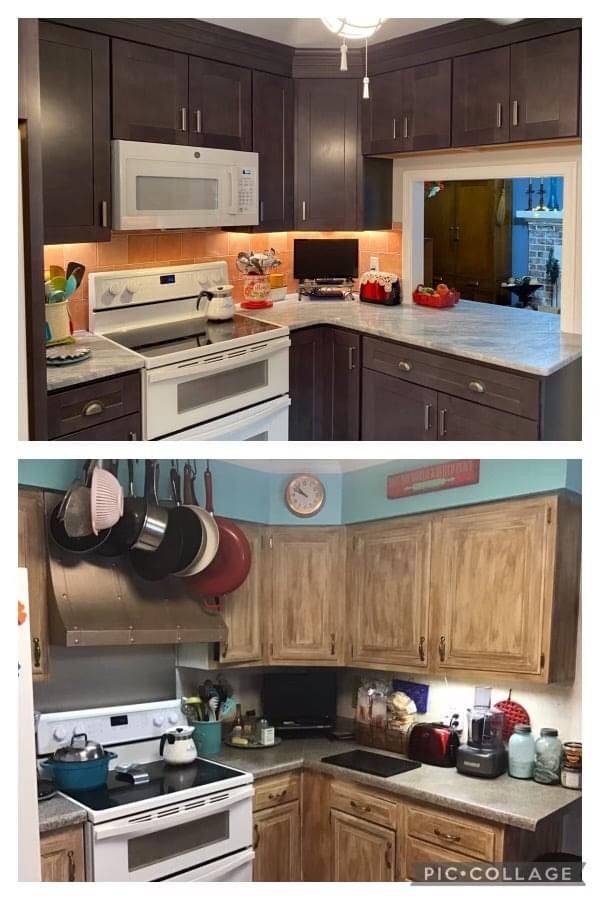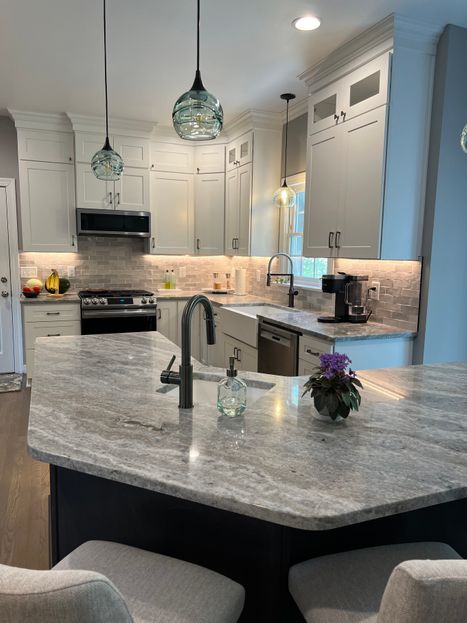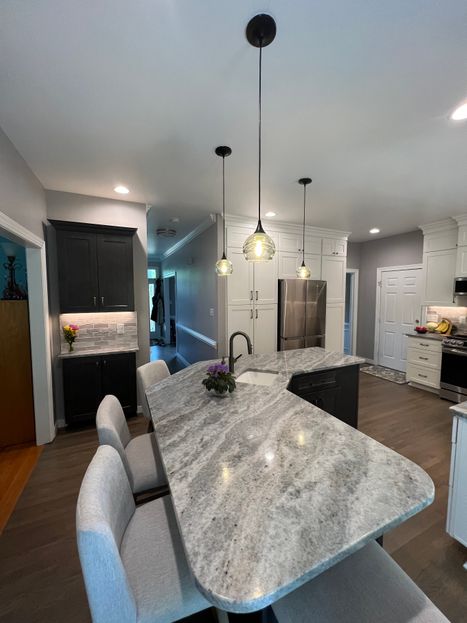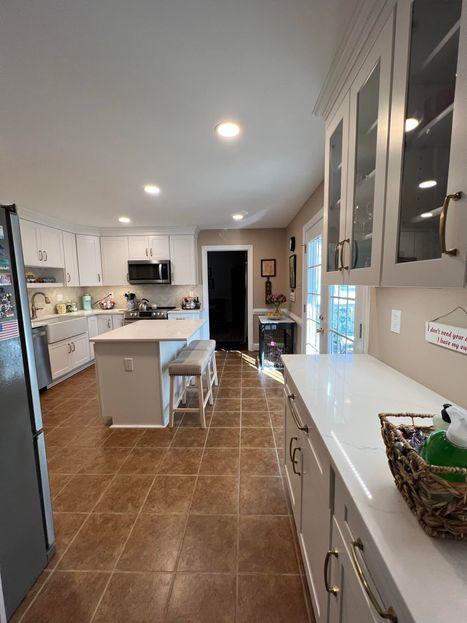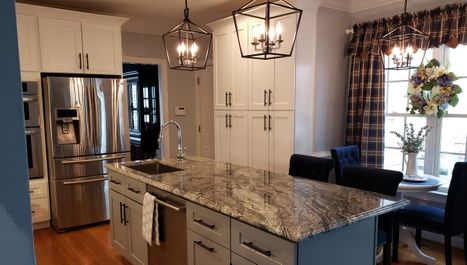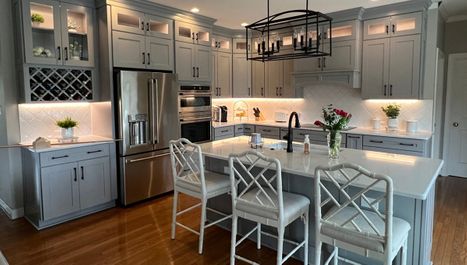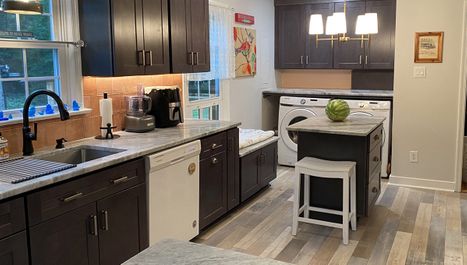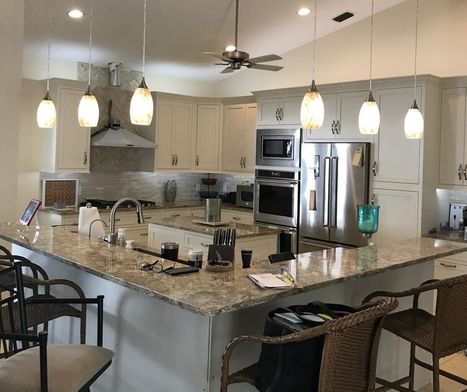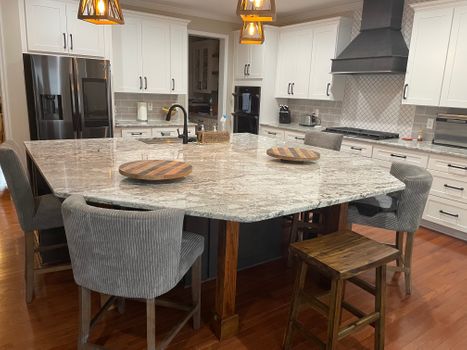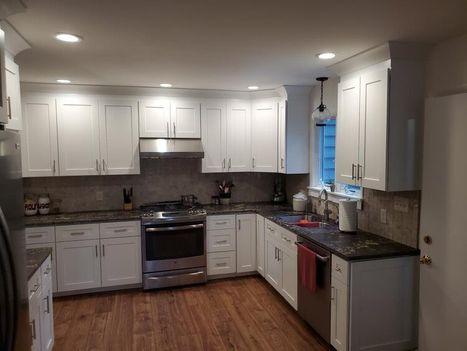 At Aikey's Kitchen and Bath, we've been helping homeowners in Richmond, VA, with their kitchen remodels for over 45 years. We know how important it is to get the details right, and we're here to help you with every step. We'll work with you to create a beautiful and functional kitchen that you'll be proud to show off to your friends and family. So if you're ready to take on a kitchen remodel, give us a call. We'd love to help you create the kitchen of your dreams.