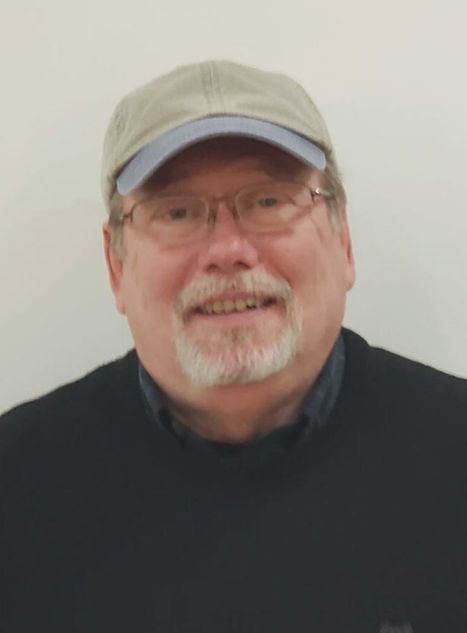 Designer/Owner - Bill Rebling
Bill has been working in the home building and remodeling industry for over 40 years. Before moving to Virginia in the 90s, Bill owned and operated a custom cabinetry business in New England. He has designed and remodeled over 9,000 projects of various sizes from full home remodels to new construction. Bill enjoys working with clients to build their dream projects, maximize their space efficiency, or simply replacing cabinets or flooring while working with just about any budget.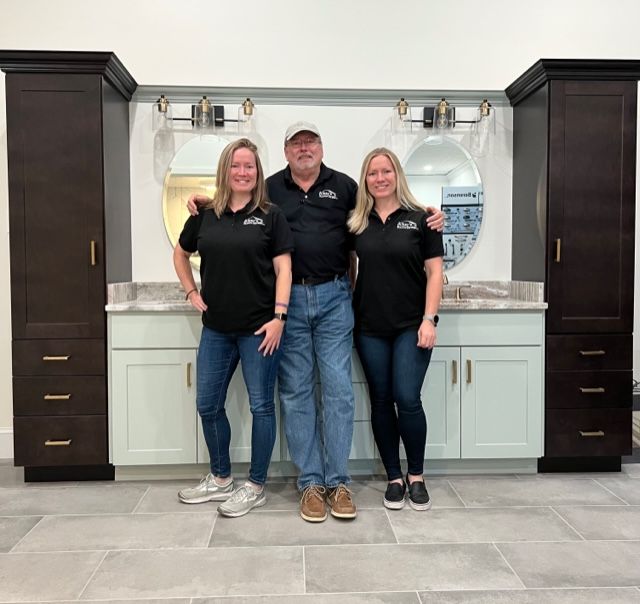 Owners/Project Managers- Laura and Stephanie Rebling
Being a family and women-owned business, we are so proud to be working alongside our dad every day. We bring the feminine touch that every house needs to be warm, cozy and beautiful, while also being able to create a great foundation.